Tropical Mango Sundae
Perhaps there is no more decadent and guilt free way to eat mangoes than in this sundae.
Who says an ice cream sundae has to be bad for you? Mango sauce and dried mangoes make it fun and free of guilt!

Coconut Bliss Ice Cream ( Organic, vegan, agave sweetneed– tastes amazing!)
Mango-Ginger Sauce
Dried mangoes
Dried strawberries
Dried coconut
Toasted and chopped cashews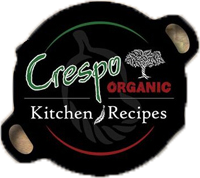 Pour a little mango-ginger sauce over the ice cream, top with dried fruit and nuts!