Tropical Gin Fizz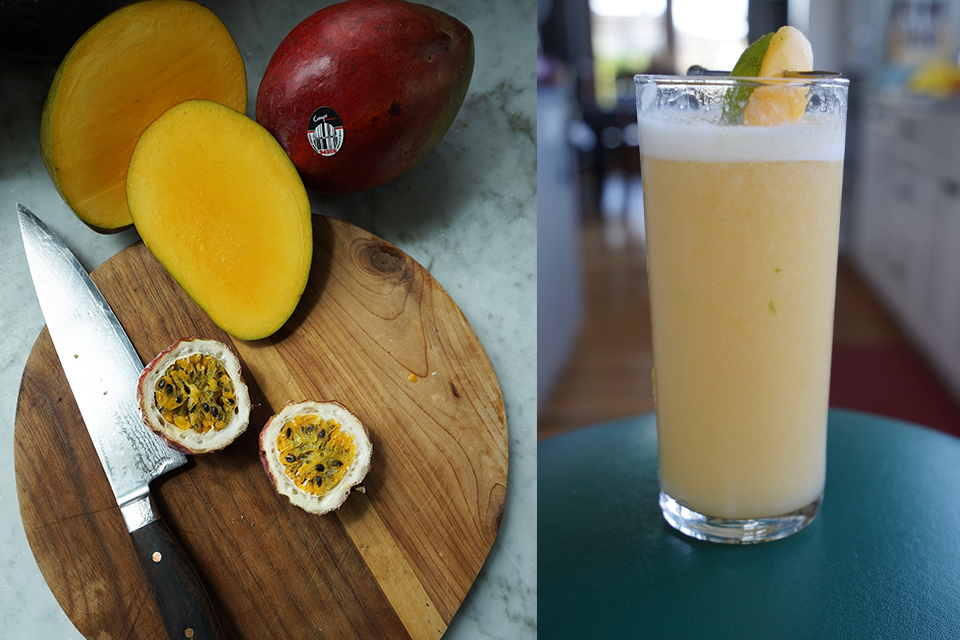 The gin fizz is one of those classic cocktails that always feel special and yet it's rather simple to make. Our version is just as frothy and bubbly but has a tropical edge to it. The secret technique is to use a milk frother to froth the egg white. This is a big change in your cocktail game; trust us!
Mocktail: Obviously omit the gin, use 2 full ounces of mango puree and lime juice, otherwise the method is the same.
Its fizzy, tropical and silky

1 egg white
1 teaspoon sugar
2 ounces gin
1-ounce lime juice
½ ounce mango puree
½ passion fruit, seeds and all (optional)
Club soda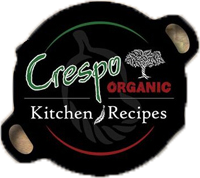 Add the egg white and sugar to dry shaker and, using a milk-frother, froth the egg white for about 45 seconds until it is super frothy. Add the gin, lime juice, mango puree and passion fruit and shake vigorously, about 20 seconds. Add some ice and continue to shake vigorously for another 30 seconds. Double-strain into a chilled tall cocktail glass and fill with club soda.