Strawberry Mango Lemonade
Sometimes you just need to drink a glass of lemonade and there is nothing quite like mango lemonade or strawberry lemonade. We thought we'd combine these two and make one fantastic summer drink that everyone can enjoy. It's as simple as a few whirls of the blender and few squeezes of a citrus reamer. It's simple enough for every day but seemingly fancy, making it perfect for special summer occasions. Add booze if you want, but its rather perfect just as is.
Strawberry Mango Lemonade
our favorite summer fruit in a refreshing drink

1 large mango, chopped ( about 1 – /2 cups)
8-10 strawberries, chopped, stems removed
½ cup sugar
1 cup lemon juice
1 cup water
1 liter sparkling or regular water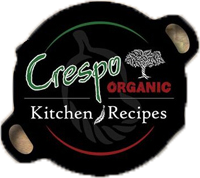 Combine the mango, strawberry, sugar, lemon juice and water in a blender and process until super smooth and liquidy. Pout into a pitcher and add sparkling or regular water and stir. Serve over ice.