Oven Dried Mango
A simple DIY kitchen recipe, healthy and useful and perfect for your peak season, bounty of mangoes! Save the pit and make Mango Pit Syrup another DIY mango project!
A DIY dried mango is the perfect project for peak season tropical mangoes.

2 firm but ripe mangoes, not too juicy cut into thin slices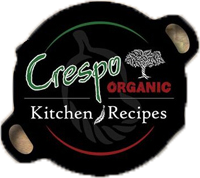 Preheat oven to 185-200ºF .
Lined baking sheet with parchment paper or a silicon baking mat. Place the mango slices on the lined baking sheet, as close together as possible without allowing the mango pieces to touch. Place the baking sheet in the preheated oven and bake for 2-3 hours until the mangoes are dried. Flip the mangoes a few times during the cooking process to even proper drying on both sides. They should be pliable but dry.
Store them in an airtight container for 4-5 days.