Mexican Sunrise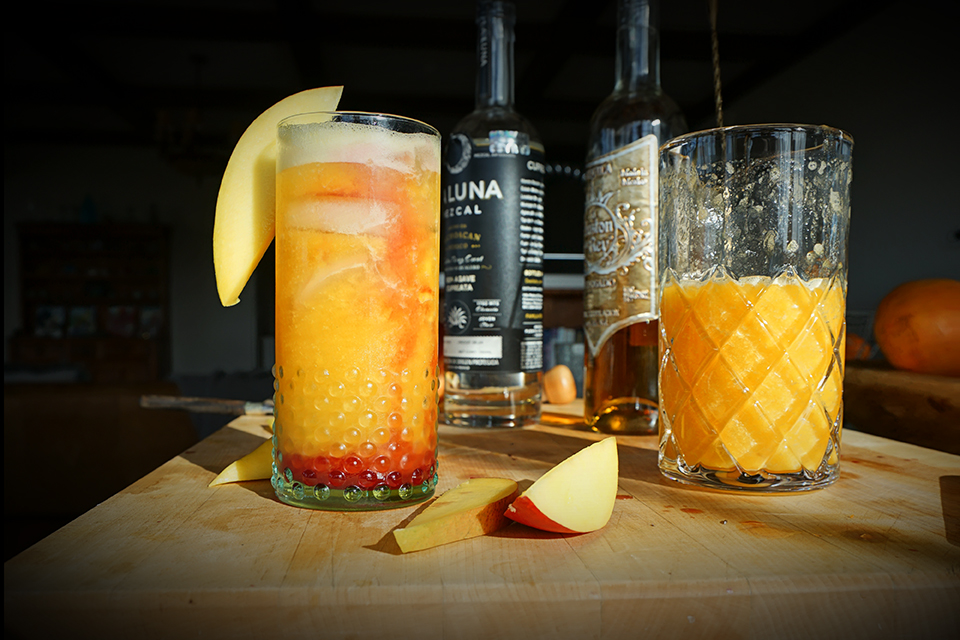 This recipe morphs the classic tequila sunrise into something much more Mexican, by adding mango nectar to the classic o.j. component and also lime juice. For my boozy version, adding mezcal to the grenadine. To make the non-alcoholic version simply omit the booze, it's that easy!
A Mexican sunrise has mangoes

1 ½ ounces tequila reposado
1 ounce orange juice
2 ounces mango nectar
½ ounce lime juice
Mezcal Grenadine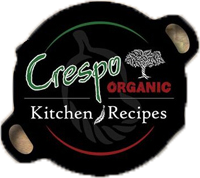 Place the tequila, orange juice, mango nectar and lime juice in a shaker filled with ice. Shake vigorously for about 15-20 seconds and strain into a chilled cocktail glass filled with ice. Pour a little Mezcal Grenadine over the top. Garnish with a slice of mango.
*To make mango nectar, simply blend 1 cup of fresh mango with 1 cup of water until silky smooth.