Tropical Hot & Dirty Martini
The tropical heat gives your martini some wild flare.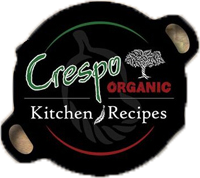 Place a few ice cubes in a martini glass and add the vermouth. Swirl the ice and vermouth around the glass, coating it. Se the glass aside.
In a cocktail shaker filled with ice, combine the vodka and olive juice. Shake vigorously for about 30 seconds. Remove the ice from the martini glass and strain the shaken mixture into it. Drizzle a little of the Tabasco in the cocktail and garnish with olives.