Thai Green Mango Salad (Som Tum Mamuang)
This is one of the simplest salads to create, offering some of the most vibrant and refreshing flavor combinations. Crunchy Kiew Savoy mangoes are one of the only sweet-when-green mango varieties, making them perfect for this traditional Thai salad. Each bite provides a delightful mix of crunchiness, sweetness, sourness, saltiness, spiciness, and umami-packed flavors. Feel free to adjust the flavors and ingredients according to your preferences.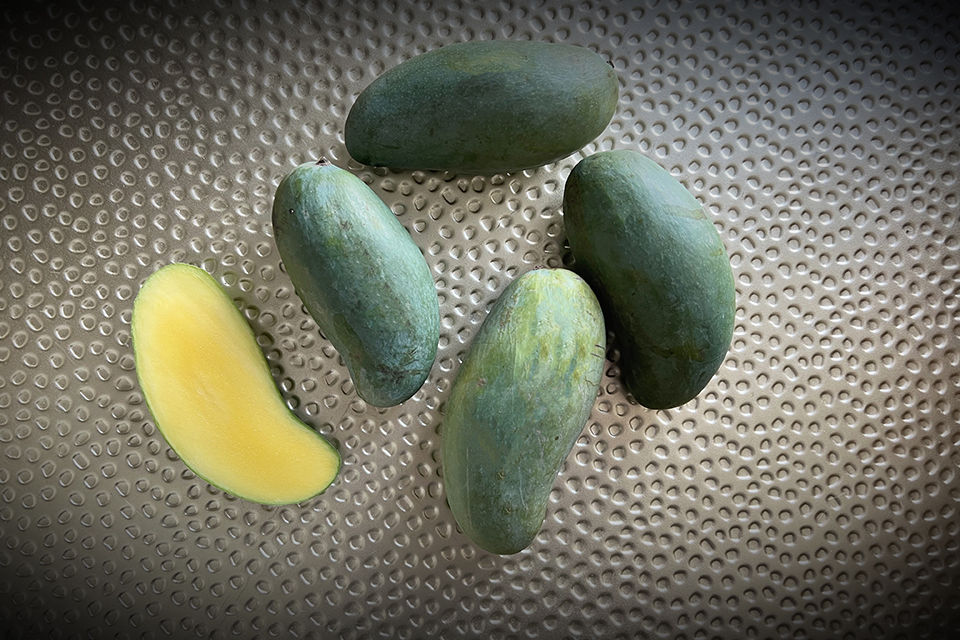 Thai Green Mango Salad (Som Tum Mamuang)

3-4 Kiew Savoy mangoes or 2 green/unripe regular mango
1 tablespoon brown sugar
2-3 tablespoons lime juice
1-2 tablespoons fish sauce
3 cloves garlic, finely chopped
½ shallot, finely chopped
1 green serrano chili finally chopped, remove seeds for milder version
¾ cup cherry tomatoes, halved
Handful of cilantro leaves, torn into bits
Handful of mint leaves, torn into bits
Handful of Thai Basil leaves, torn into bits
2-3 tablespoons roasted peanuts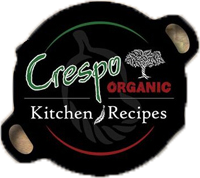 Peel the mango using a peeler or knife. Hold the mango securely and using a knife carefully make vertical cuts to get courser and thicker julienned pieces. Repeat until only the seed remains.
In a small bowl whisk together brown sugar, lime juice and fish sauce until the sugar is totally dissolved. Add in the garlic, shallots and green chili and stir until everything is well combined. (Ideally the dressing is made by grinding all ingredients together using a mortar and pestle.)
In a serving bowl, combine the mango slices, tomatoes, cilantro, mint, basil leaves, and two-thirds of the peanuts. Pour the prepared dressing over the ingredients and mix thoroughly.
Garnish the mango salad with the remaining peanuts.