Mexican Graham Masala Spice Mix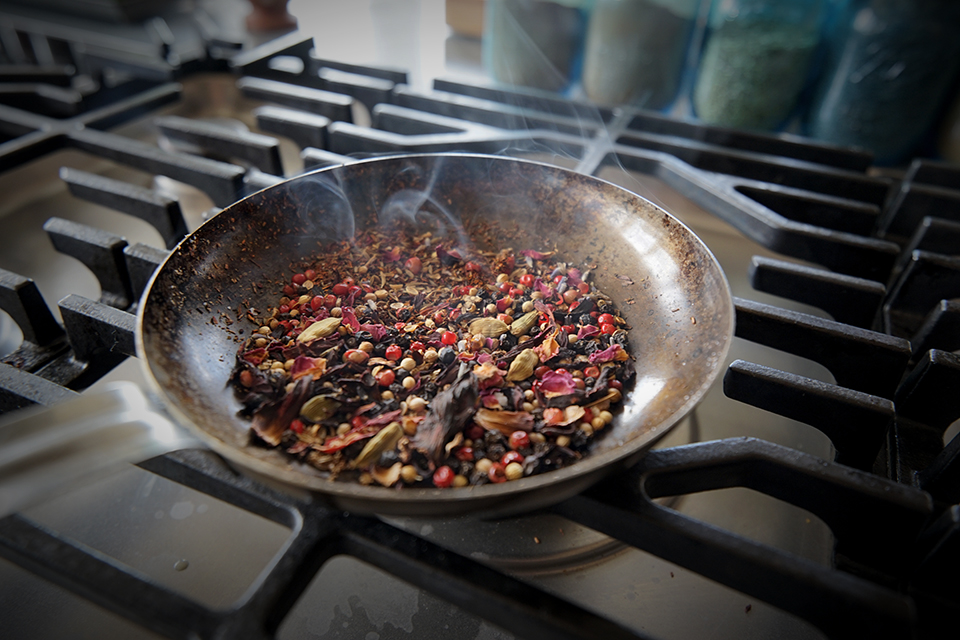 This might seem like a weird combo, but in this spice mix we combine the flavors of India and Mexico and then use them to make dynamic food concoctions. For us it feels like we are moving closer to our roots. Mexican mangoes were brought to Mexico with the colonial invasion, along with other flavors from all over the world to Mexico. Mangoes (as well as hibiscus and tamarind) made their way to Mexico from India and are now a staple in Mexican cuisine and our Crespo lives, so in a way Indian and Mexican fusion so really it's neither a weird idea or a far stretch.
Mexican Graham Masala Spice Mix
We love this atop horchata

½ teaspoon cumin seeds
1 teaspoon coriander seeds
1 teaspoon black peppercorns
1 teaspoon pink peppercorns
½ teaspoon freshly grated nutmeg
¼ teaspoon green cardamom seeds, removed from pods (about 4-5 pods)
2 sticks Mexican cinnamon
1 teaspoon anise seeds
2 teaspoon dried rose petals
2 teaspoon dried hibiscus petals
½ teaspoon ground ginger
¼ teaspoons salt
1 tablespoon sugar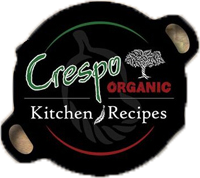 Lightly toast the seeds and flower petals in a thin bottomed pan. Crush 2 tablespoons in a mortar and pestle. Set these aside for the shrub. Take the remaining spices, and crush them in the mortar until they are finely pulverized. Mix them with the salt, the ground ginger and sugar. Set aside in a sealed moisture-free container. Store unrefrigerated for up to a month.