Mango Moon Milk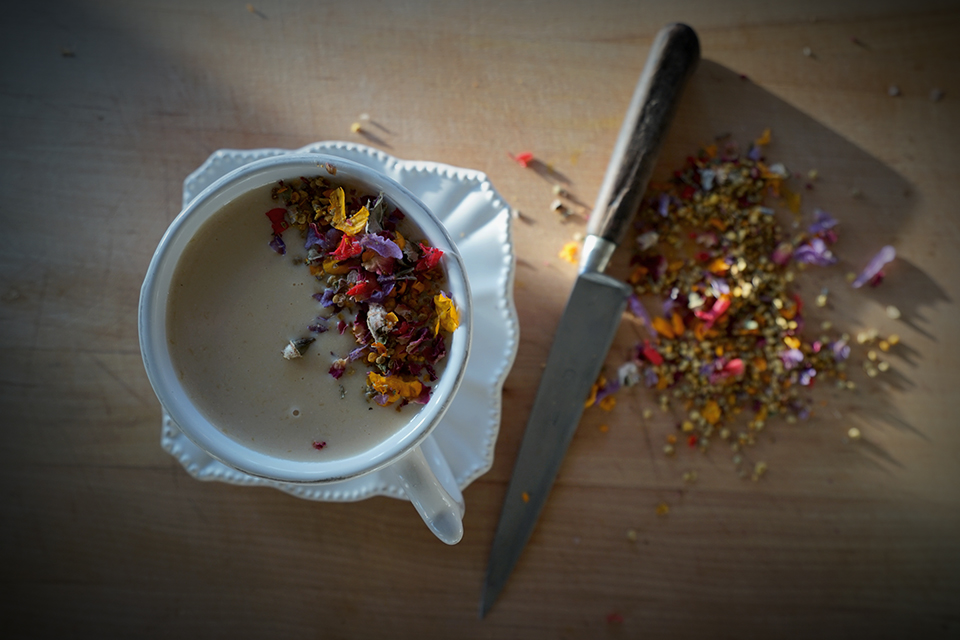 This is exactly what you need to help you Good Night n Go… to sleep. You will want to put on Ariana's Sweetener album and bop around your kitchen while you peacefully make yourself this beautiful peaceful sleep-inducing cup of love
Dreamy Mango Moon Milk with Ariana Grande Sweetener in honor of her love of Mangoes

Moon Milk
2 cups milk (either whole cow milk, almond or walnut)
1 teaspoon powdered ashwagandha (optional)
¼ cup tart cherry juice
2 teaspoons dried rose petals ( rose tea is fine)
1 teaspoon fresh lavender petals or a pinch of dried (optional)
1/2 – 3/4 cup Ariana Grande Mango Sweetener (room temperature)
1 tablespoon edible flower petals, chopped
1 tablespoon bee pollen
Ariana Grande Mango Sweetener
1 large ripe round mango, peeled and cubed (pits with fleshy bits put aside)
1 tablespoon dried rose petals or rose tea
A few fresh lavender flowers or 1 earl grey tea bag
2 cups water, plus ¼ cup
1/4 cup honey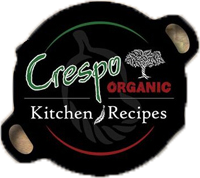 To make Ariana Grande sweetener
Placed the cubed mango in a blender with about ¼ cup of water and blend until a smooth puree is created.
Place the mango pits in a medium sauce pan with the 2 cups of water, the rose petals and lavender or earl grey tea bag. Bring the mixture to a boil, then reduce and simmer for 10 minutes. Strain and discard the pits and petals and while the liquid is still hot, whisk in the honey until it melts into the hot liquid. Whisk in the mango nectar (puree) Bottle up and refrigerate.
To make the Moon Milk
Make the petal pollen by combining chopped edible flower petals with bee pollen, set aside.
Combine the milk, cherry juice and ashwagandha in a medium sauce pan and place on medium heat, whisking until all of the ashwagandha powder is mixed in. Add the rose and lavender petals to the saucepan and bring to a gentle simmer. Heat gently for about 3 minutes. Then strain out rose petals and gently whisk in the mango sweetener. Pour into your drinking up and top with a sprinkle of the petal pollen.