Mango-Masala Shrub
This shrub was initially made by Nissa for a cocktail that combines the flavors of Mexico and India melded together with a unique Mexican and Indian masala style spice mix. Its sweet and sultry and has equal parts Mexico and India.
We accidently discovered it tastes beautiful when mixed with sparkling water and is our never favorite beverage on a hot day in mango world. Whether you use it for a cocktail or mixed with sparkling water, horchata, lassis and even beer- yes that's right, it's sure to give you Mexican and Indian vibes which should make you feel like eating more Ataulfos, which we of course love!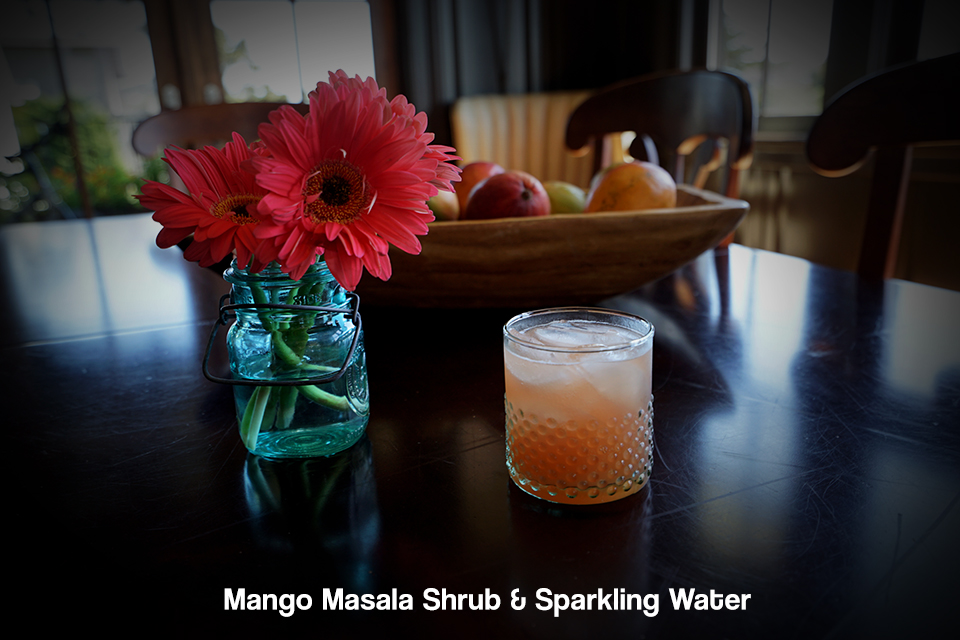 You will fall in love with this shrub mixed simple with sparkling water.

1-inch piece of ginger, grated
1 tablespoon lime zest
1 tablespoon lemon zest
1 tablespoon orange zest
Juice of 1 lime
Juice of 1 lemon
Juice of 1 orange
2 tablespoons Mexican Graham Masala Spice Mix (only slightly crushed)
¾ cup white rice (pulverized in a spice grinder)
1 cup fresh mango chopped
1 cup raw sugar
1 teaspoon tamarind paste
1 cup sugar cane vinegar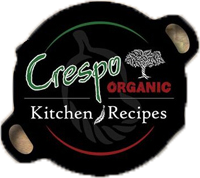 Combine all ingredients, except the vinegar, in a quart mason jar, and shake vigorously. Place in the refrigerator for 4-5 days, shaking vigorously a few times a day and stirring, as to completely dissolve sugar with the fruit juices. After 4-5 days, add the vinegar and shake a few times. Using a fine mesh strainer, strain and discard solids, making sure to extract all possible juice from the mangoes. Chill before using.