Mexican Elote with Mango Crema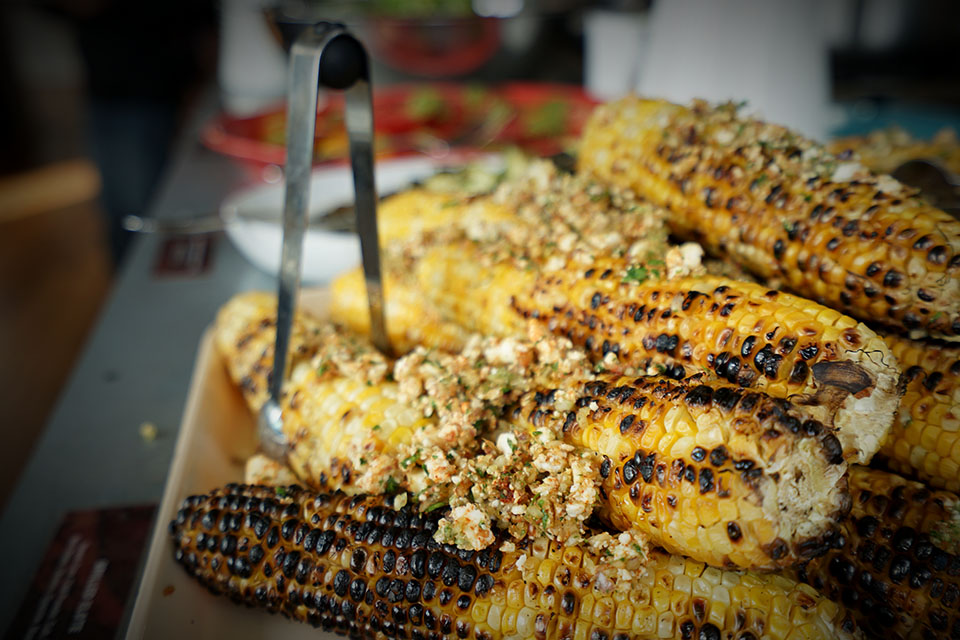 Mexican Elote is essentially grilled corn smothered in spices and cheese and cream. It's one of the best street foods found throughout Mexico and every area does it a little differently. We love it relatively simply with our Mexican Mango Crema, smothered on the top. Soaking the corn ahead gives the corn a plumper and juicier texture when cooked.
Mexican Elote with Mango Crema
Charcoal grilled corn is the best

2 teaspoons good quality chili powder
1 cup cotija cheese crumbled
½ cup super finely chopped red onion
½ cup super finely chopped cilantro leaves
2 tablespoons super finely chopped epazote
2 teaspoons salt
12 ears of fresh corn, shucked and soaked in ice water for 24 hours
Mexican (Mango) Crema
Fresh lime wedges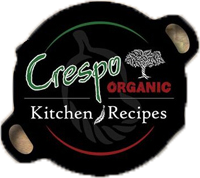 Mix together the chili powder, cheese, fresh herbs and salt.
Grilled the corn until a slight char on all sides, preferably over a charcoal grill.
Drizzle fresh lime over the hot grilled corn and then sprinkle some of the chili powder cheese mixture on top. Finish with some fresh crema.