Mango Whipped Cream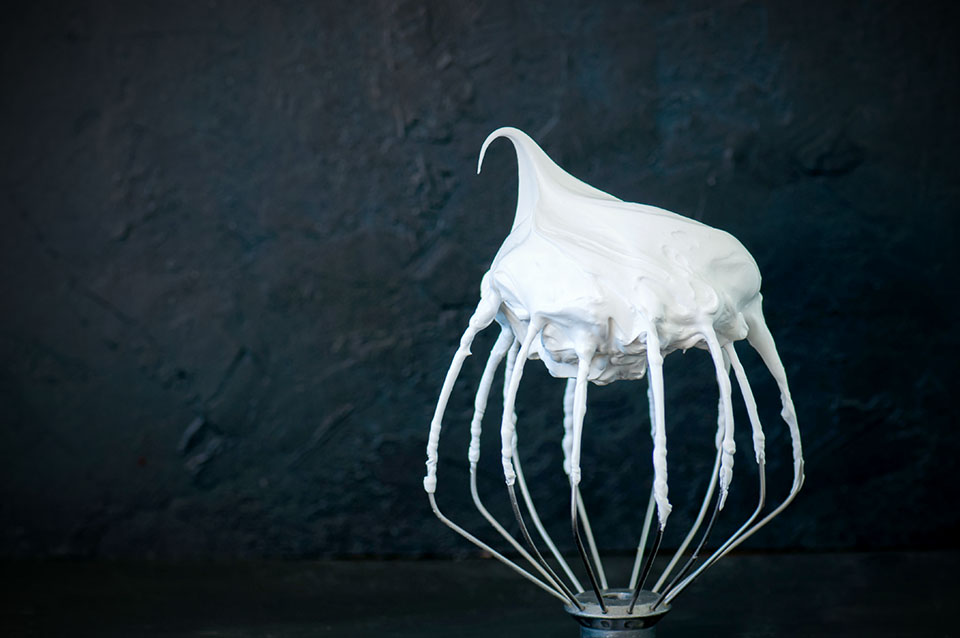 There is nothing quite like freshly whipped cream. It is so versatile and best of all you get to control the sweetness. We love adding mango puree because it means we don't have to add sugar!

2 cups heavy whipping cream, very cold
¼ cup thick mango puree, very cold
1 teaspoon vanilla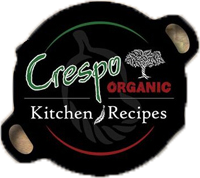 Place the ingredients in a metal bowl, ideally cold and whisk, vigorously until stiff peaks form. Alternatively you can use a stand mixer with the whisk attachment.