Mango Siracha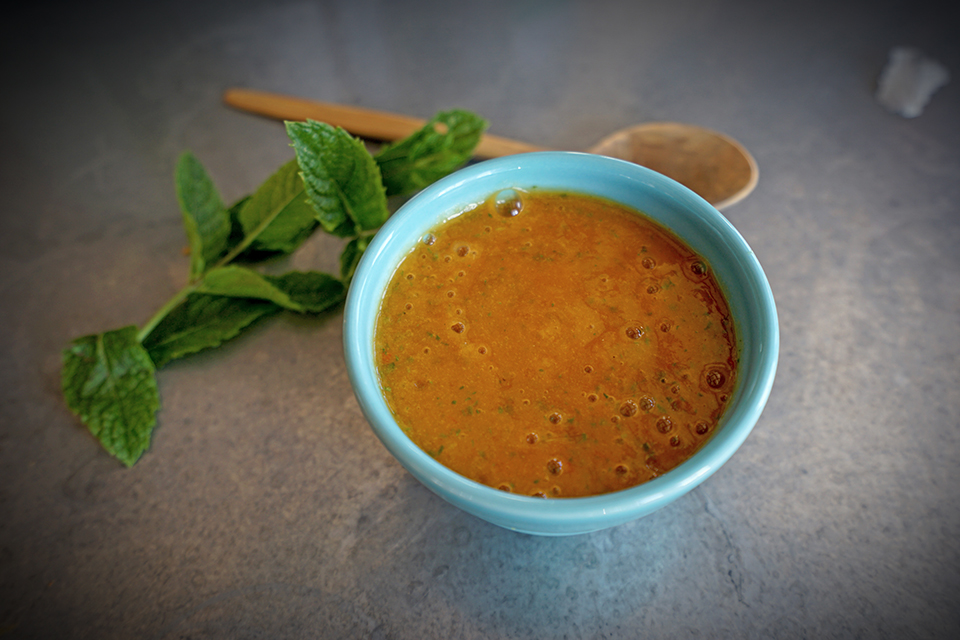 Yes, you can make your own and it tastes just as good, if not better!

5-6 yellow chilies, seeds in tact and chopped (sub red chlies)
2 yellow bell peppers, deseeded and chopped
4 cloves garlic, chopped
3 teaspoons tamari
½  cup rice vinegar
¼ cup water (more as needed)
1 tablespoon salt
2 teaspoons lime zest
Juice of 3 limes
¾ cup mango puree
1-2 tablespoon fresh mint leaves (optional)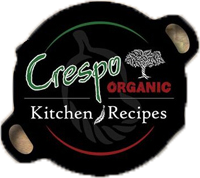 In a medium sauce pan add chilies, bell pepper, garlic, tamari, vinegar, water and salt. Bring to a boil, reduce heat and let boil gently on low for about 10 minutes. Take off heat and allow to cool, add lime zest and lime juice and blend together in a blender until smooth and all is incorporated. Add the mango and fresh mint and blend. Strain and place in a squeeze bottle and refrigerate. Store in the refrigerator for up to 3 weeks.