Mango Shrub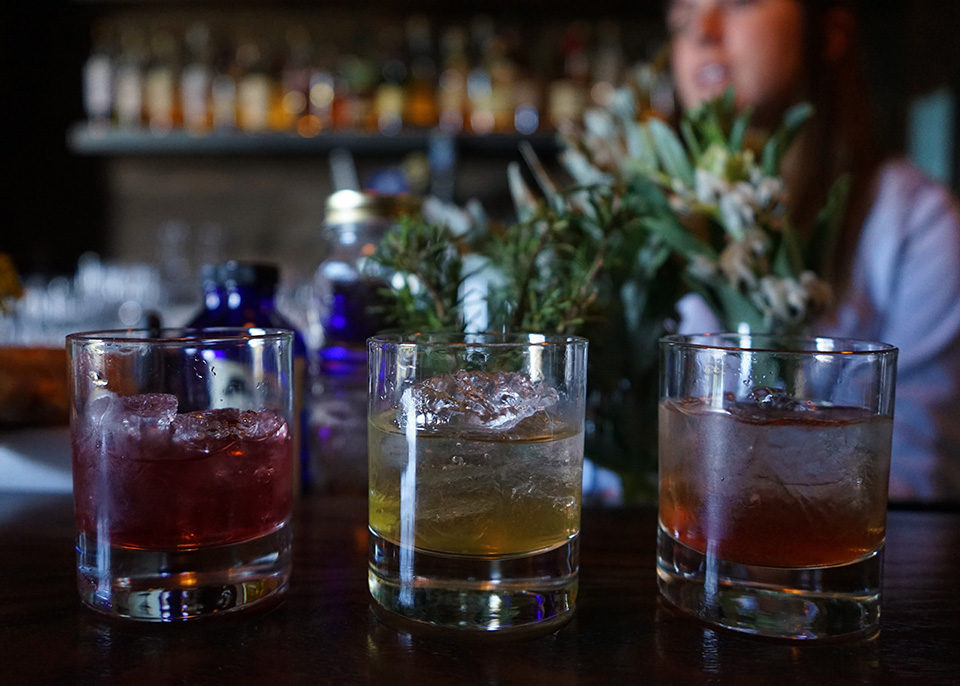 A perfect and hip way, that encourages crafting cocktails, to use up the ripe mangoes sitting on your counter.
Serves about 2 cups of shrub

3-4 ripe Mangoes, peeled and chopped
1 cup raw sugar
zest of 1 lime
juice of two limes
pinch of salt
pinch of cardamom powder (optional)
1 cup rice wine vinegar or champagne vinegar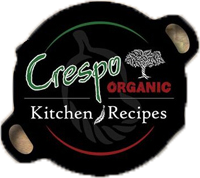 Combine all ingredients, except the vinegar, in quart mason jar and shake vigorously. Place in the refrigerator for 3-4 days, shaking vigorously a few times a day and stirring to dissolve the sugar as needed. Strain and then discard the solids, using a fine mesh strainer or cheesecloth and make sure to extract all possible juice. Mix the vinegar into mango liquid and chill. Drink in cocktails or with sparkling water for a bright thirst quenching delight.