Mango Paloma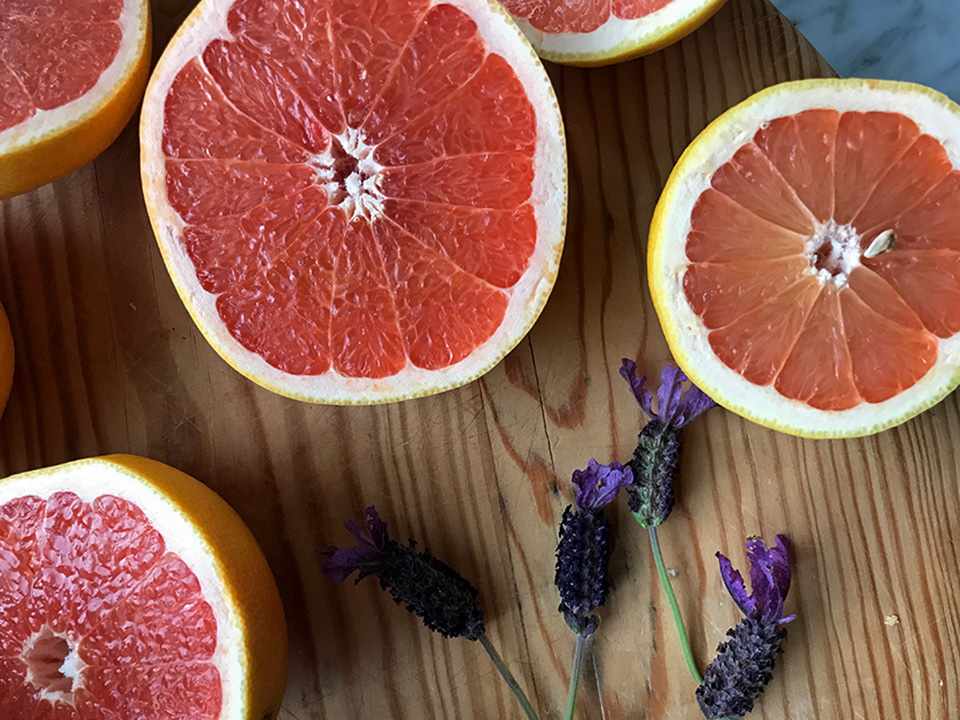 This is a refreshing and no sugar added recipe for a smooth and sultry cocktail, perfect during the peak grapefruit season.
If you don't have access to fresh lavender, you can skip it no problem.

2 teaspoons grapefruit zest
2 fresh lavender flowers, petals only, chopped fine
1 tablespoon flake salt ( regular salt ok, pink Himalayan salt is pretty)
1.5 ounces of tequila reposado
½ ounce fresh mango puree
3 ounces fresh squeezed ruby grapefruit juice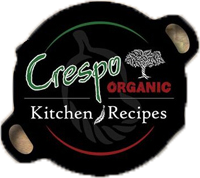 Make your finishing salt, by combing the zest, lavender flowers (optional) and the salt. Rub the rim of your glass with a grapefruit, cut in half. This moistens the lip of the glass so the salt can stick! Place the salt mixture on a plate and dip the edges of the glass in it, making sure not too much salt mixture sticks and set the glass aside.
Combine the tequila, mango puree and grapefruit juice in a shaker filled with ice and shake it! Strain it into your salted glass filled with ice. Garnish with a lavender flower if you have it!