Mango Pina Colada
Paradise is found in this mango-licious version of San Juan's pride and joy.
Makes about 3 cups of mixer

For the mixer
1 ripe mango, peeled and chopped
2 tablespoons brown sugar
1 cup pineapple juice
1 cup coconut milk
Rum of choice, light or golden
For each drink
White or dark rum
mango piña colada mixer
ice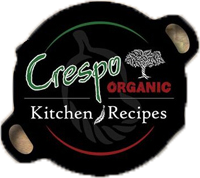 In a blender combine the mango, brown sugar, pineapple juice and coconut milk and blend until smooth and silky consistency is found. Refrigerate until fully chilled.
To assemble the cocktail, combine 2 ounces of rum with 4 ounces of mixer in a shaker filled with ice. Shake vigorously and strain. Alternatively you can blend the same measurements in a blender with a cup of ice for a blended version.