Mango Old Fashioned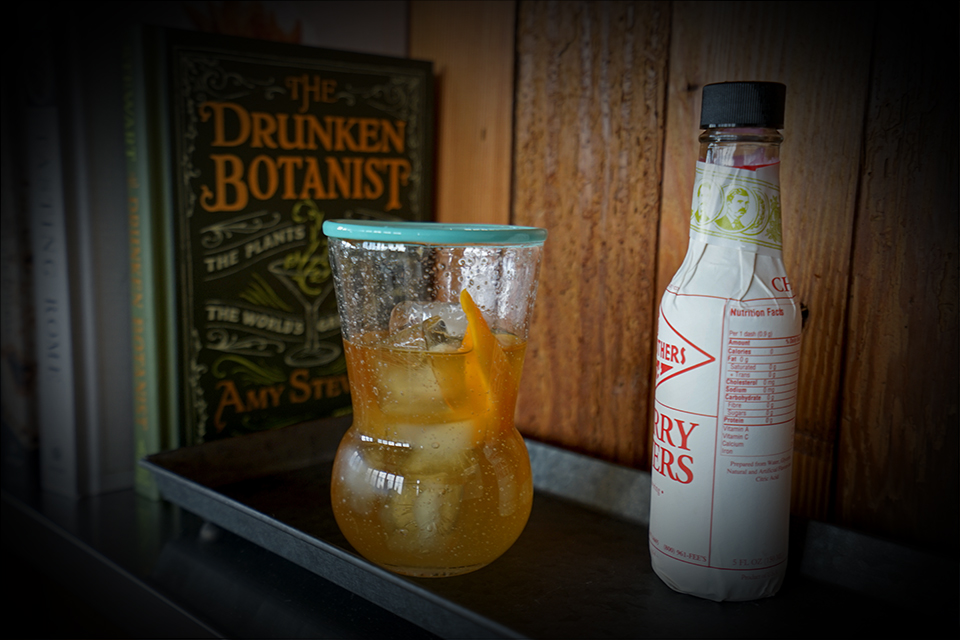 We by pass the sugar cube and modernize the classic old fashioned by incorporating mango essence into a simple syrup. The taste is just as exquisite as the classic version if not better.
Use Crespo Mango Pit Syrup for this recipe!

2 ounces bourbon or rye
½ ounce mango pit syrup
2-3 dashes angostura bitters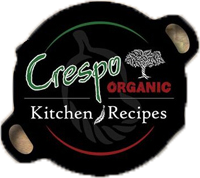 Combine the whiskey, syrup and bitters in a tall mixing glass filled with ice and stir well. (About 20 seconds) Strain into whiskey glass neat or on the rocks and garnish with an orange peel.