Mango Pit Margaritas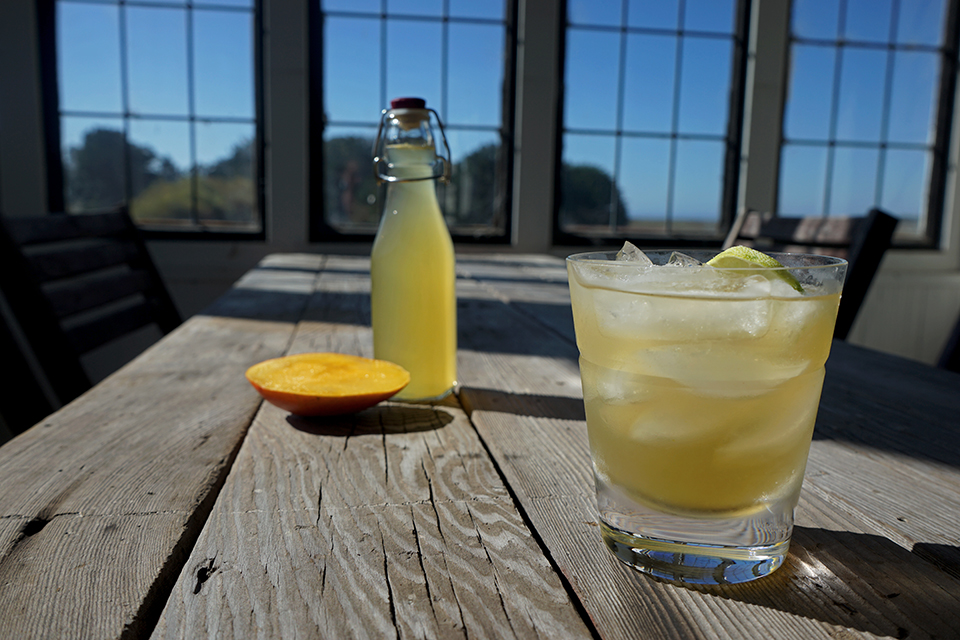 It's time for a revolution. It's time to make modern Margarita! Free yourself from the current 7-11 style Margarita adult Slurpee, you won't regret it. It's simple to do and tastes magically more refined and adult like.
The modern Margarita is shaken and served strained on the rocks. High quality, well-crafted tequila is a must, preferably the refined but "fuerte," reposado kind. The briny nature of a reposado bodes well with the tartness of the limes, the flavor imparted into it by the aging in the oak adds a tinge of smokiness, creating depth and a sultry component to the cocktail. White ("blanco") tequila is great too, although it's a bit immature "snappy" for this modern Margarita. Tequila añejo is a fine option as well.
Fresh squeezed lime juice is a must, as is salt. But never fear: long gone is the caked rims of the bastardized versions, replaced by flecks of flake salt sprinkled on top, allowed to slowly melt into the beverage while showcasing or highlighting the other flavors, as well as providing a whisper of salty ocean to the forefront of each sip.
When serving, use a glass that is comfortable to drink from, we're not lifting weights after all. With a rocks glass with a thin rim, as opposed to a thick rim low ball the liquor slips into the mouth more delicately, allowing the various nuances of texture and flavor to wallow and tantalize my taste buds a little longer and with much greater ease for my mouth.
Most importantly use the mango pits to make your own margarita mix!
Using up all your spare mango pits is a clever way to utilize your kitchen fully in ending food waste.

1 ½ ounces tequila reposado
1 ½ ounces lime juice
1 ounce Mango Pit Margarita Mix*
Ice
2 pinches of maldon salt or 1 pinch of kosher
lime wedges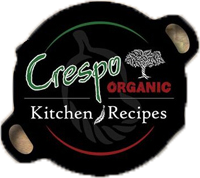 Combine the tequila, lime juice and mango pit syrup in a large shaker filled with ice. Shake vigorously for about 15-20 seconds. Strain into a rocks glass with ice. Toss a few pinches of flake salt on top (or one pinch of kosher salt) and garnish with a lime wedge.
* For the Mango Pit Mixer- Combine 3-4 mango pits, 1 cup water, ½ cup sugar, agave, honey or sweetener of choice, and lime zest in a small saucepan and bring to a boil, stirring a little as it comes to a boil. Adjust the burner to low and allow the mixture to simmer for about 10 minutes. Stirring occasionally and jostling the mango pits, helping some of the bits of flesh to come off. Take off heat and allow to cool completely. Strain, discard pits and refrigerate the syrup.
Mango Pit Margarita Mix will last up to 2 months in the refrigerator.