Mango Honey Nectar Mimosas
The mango honey nectar gives this fresh breakfast cocktail a sweet, perfumed flavor. The bright floral notes in fresh orange juice pop, and are balanced perfectly by the gentle sweetness of the honey. This version feels elegant. Silky bubbles slide down as you sip this elevated libation.
Mango Honey Nectar Mimosas
Try using tangerines for the citrus aspect.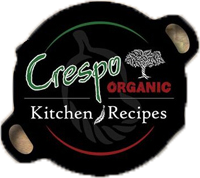 Pour 2 ounces of fresh squeezed orange juice and ½ ounce of the mango nectar in a flute glass and fill with sparkling wine.