Cooling Cucumbers and mangoes offer the most refreshing experience.

2 cucumbers
Handful of fresh mint leaves
2 tablespoons honey diluted with ¼ cup of hot water
1 cup mango puree
2 cups water (sparkling or flat)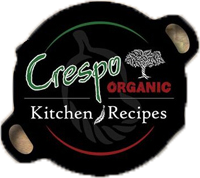 Juice the cucumbers with the fresh mint, cucumber peels and all. In a pitcher combine the cucumber juice, diluted honey and mango puree and still until well combined. Add the water of choice and serve over ice. Garnish with cucumber slices.