Using whole milk provides the creaminess of an authentic Julius, but 2% and milk alternatives prove tasty as well.

1 cup whole milk
1 teaspoon vanilla extract1/2 cup fresh orange juice
½ cup frozen fresh mango cubes
¼ cup honey
1 cup ice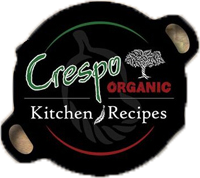 Combine the milk, vanilla, mango and honey and blend until well combined. Add the ice and blend until the ice is totally crush and the drink is thick. You can add a little water if gets too thick.