Mango Buttermilk Ranch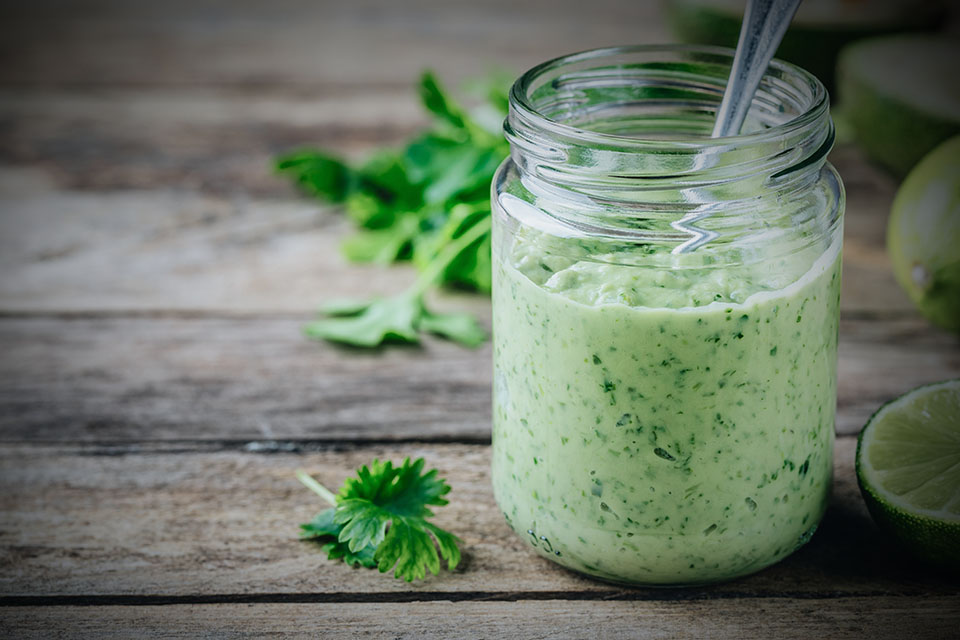 Fresh herbaceous ranch dressing is one of the best parts about eating a big salad filled with healthy vegetables. Our version adds a tropical and Mexican twist, giving a sweet and spicy edge to this creamy and fresh tasting dressing. Try it on any salad or fresh vegetables. We love it slathered on sliced summer tomatoes!
Mix up your herbs in this dressing for diversity of flavor

½ cup mayonnaise
½ cup buttermilk
2 tablespoons lemon juice
2 teaspoons mustard (Dijon or regular)
1 teaspoon garlic salt
2 tablespoons grated red onion
1 tablespoon shallot, chopped fine
2 tablespoons fresh parsley, chopped
2 tablespoons fresh cilantro, chopped
2 tablespoons fresh chives, chopped
2 tablespoons epazote chopped fine (optional)
1 teaspoons cumin
1 teaspoon chopped jalapeño, (deseeded)
½ cup mango puree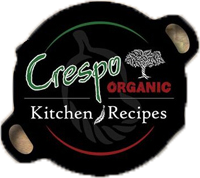 In a medium mixing bowl whisk together mayonnaise, buttermilk, lemon juice, garlic salt and mustard. Mix well. Add onions and shallots, fresh herbs, cumin and jalapeños. Whisk together well until smooth and creamy. Season with a little more regular salt to taste.