Ceviche de Sierra (Mackerel)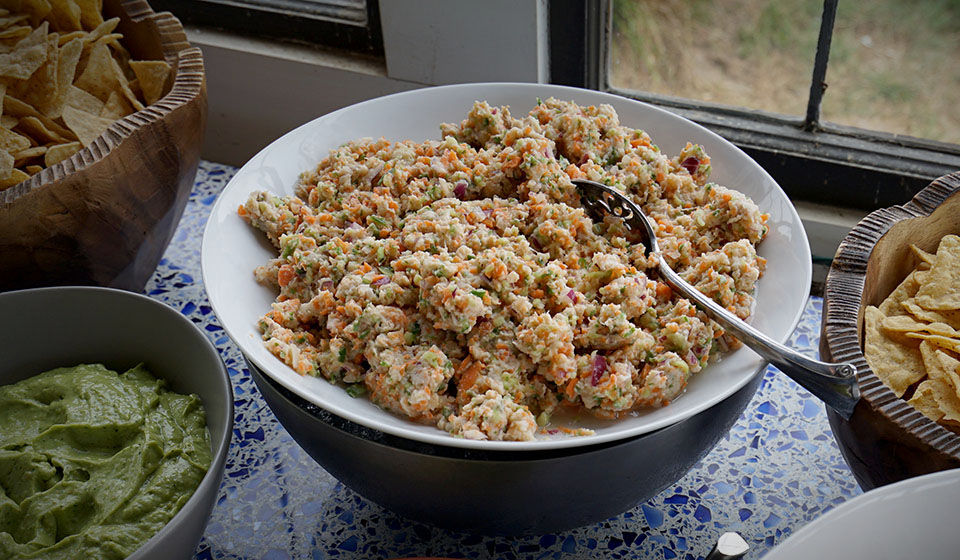 If you have ever been to Mazatlán and sampled the regions renown ceviche's, you have definitely experienced Ceviche de Sierra. This light and fluffy ceviche is totally unique and typically only found in the coastal region around Mazatlán. It utilizes the fresh mackerel of the region. The fish and its accompaniments are ground up which make it unusual for a ceviche, but it's quite tasty. You'll need a food processor for this for best results or superfine chopping skills and a grater.
Ceviche de Sierra (Mackerel)
If you can't find fresh mackerel use another fresh whitefish

2 pounds skinless mackerel fillets, roughly chopped
2 teaspoons salt
1 cup lime juice
5-6 medium carrots, roughly chopped
1 small red onions, roughly chopped
1 small cucumber, peeled and roughly chopped
1 serrano pepper, deseeded, pith removed, roughly chopped
1 tablespoon fresh chopped oregano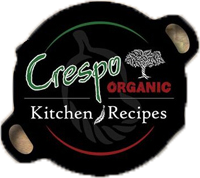 Process the fish in a food processor on pulse mode for about 8-10 seconds or until just finely chopped. Transfer to a large flat bowl. Mix the salt and lemon juice and pour it over the fish. Let the fish marinate for at least 1 hour.
In the meantime process the carrots, onions, cucumber, Serrano pepper and oregano, again on pulse, until a very fine crumbled consistency is created. Once the fish has marinated for an hour toss the carrot mixture with the fish, mixing very well. Serve immediately.