Crazy Mango Flower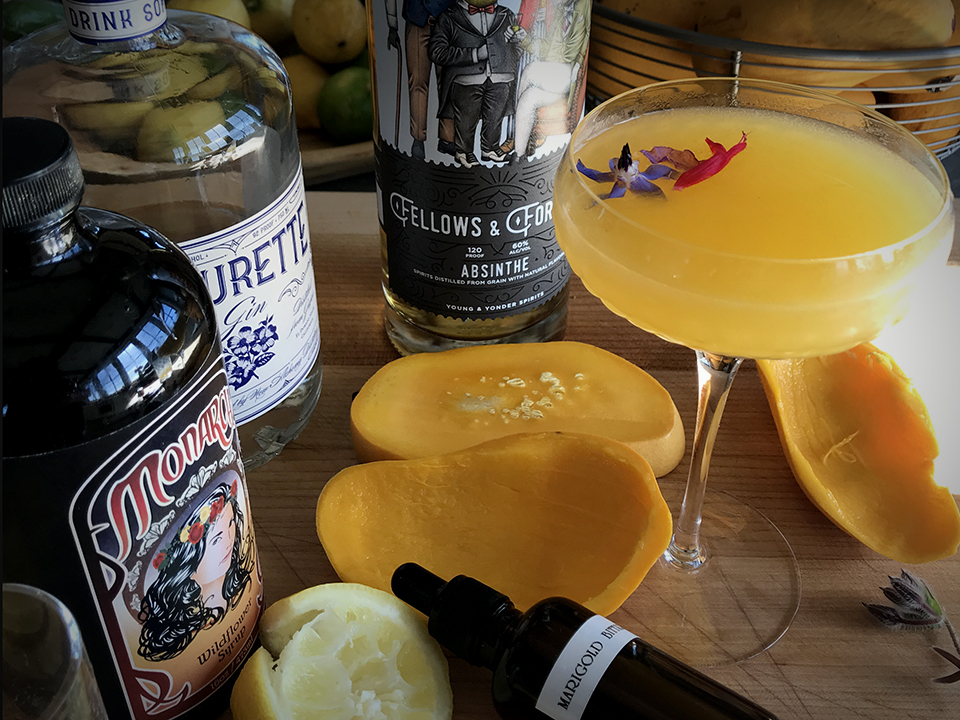 This is the perfect spring cocktail to make for a special occasion, enjoyed best when its sunny outside. Featuring Wildflower Syrup, which offers the drink a sweet nectary tonic element that perfects this flowery experience!
The perfect Spring cocktail/mocktail with major flower power

1-2 lavender flower buds
a few pineapple sage flowers and leaves
2-3 jasmine flowers
lemon zest (maybe a teaspoon)
pinch of salt
2 ounces New Alchemy Fleurette Gin
1 ounce mango nectar
¾ ounce of lemon juice
½ wildflower syrup (Monarch Bitters)
Calendula Bitters or any floral-centric bitter
Absinthe ( Fellows and Foragers brand ideal)
Chilled Glass
Flower Petals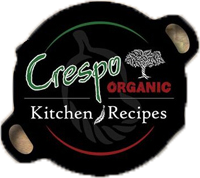 Tear up the lavender flowers, pineapple sage and jasmine flowers and place them at the bottom of a cocktail shaker. Add the lemon zest and salt and muddle for about 5 seconds, mashing all the floral essence into the salt and zest. Fill the shaker with ice and then add the gin, mango nectar, lemon juice, wildflower syrup and bitters. Take a chilled glass, either rocks or coup style glass and place a little less than a ½ ounce of absinthe in it and swirl it around the glass. Fill the glass with ice if you are using a rocks glass and no ice if using a coup. Shake vigorously for about 8-10 seconds. Strain the shaker into your glass. Garnish with a few – seriously just a few- flower petals.