Celery & Mango Gimlet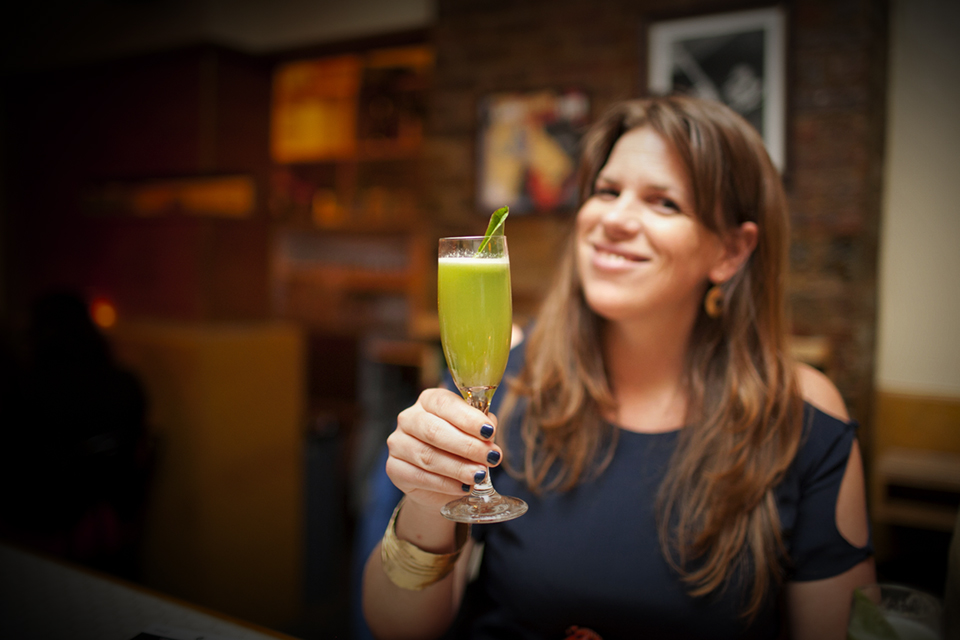 Our Mango Pit Syrup strikes again in this creative gin gimlet. We replace regular simple syrup with our mango pit syrup and add some fresh celery juice giving the final drink a slightly tropical and grassy feel with a mouthful of botanicals from the gin. It's a pretty green color also which adds to the fun.
Fresh celery juice is not too sweet or too sour and tastes a little grassy. It works nicely with mangoes.

1 ½ ounces gin
1 ounce fresh celery juice
1 ½ ounces mango pit syrup
½ ounce lime juice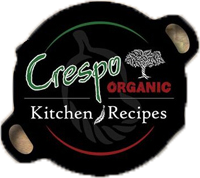 Combine all of the ingredients in a shaker filled with ice and shake, shake shake. Strain into a cocktail (coup) glass or pour over ice in a short rocks glass. Garnish with a mango slice and/or a lime wheel.