Sparkling Wine Mango Popsicles
When it's hot out, and the party starts early, these popsicles are the perfect choice—sweet and tropical, with a hint of boozy effervescence.
Sparkling Wine Mango Popsicles
Refreshing with a tiny buzz! These popsicles are ideal for hot summer nights!

1½ cups of mango puree
Juice of 1 lemon
1½ cups of sparking wine
¾ cup water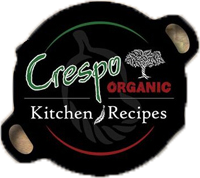 Mix all the ingredients in a blender for a few seconds. Pour the mixture into 3-10 ounce popsicle molds and insert popsicle sticks. Freeze the popsicles for at least 6 hours before eating!
**In order to mix champagne or sparkling wine into a Popsicle successfully, you need a ratio of 2:1 (2 parts easy to freeze liquid and 1 part sparkling wine).