Orange Olive Oil Mango Cake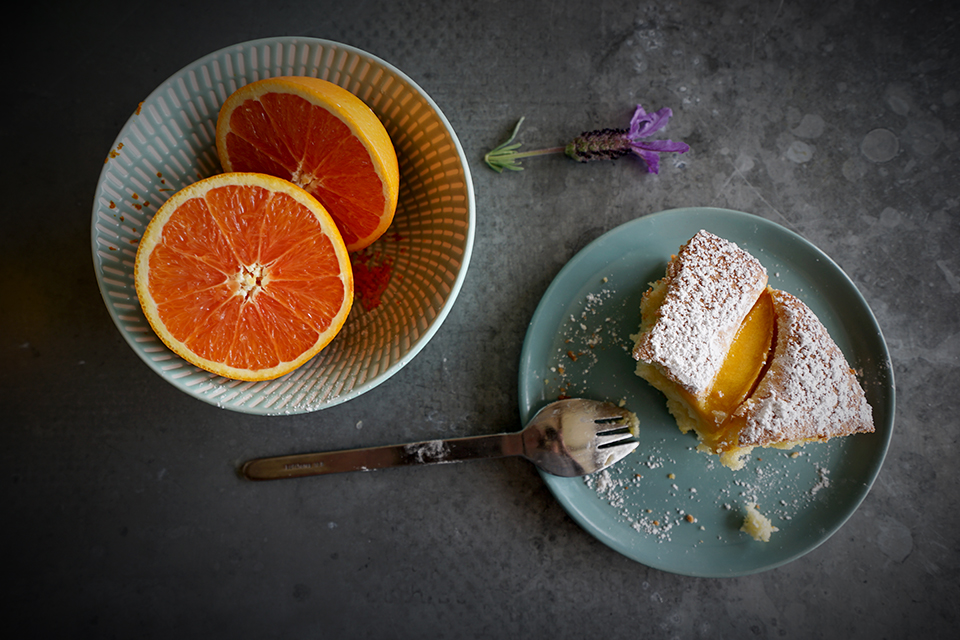 Olive oil makes an exceptionally good and moist cake. The olive oil allows for the cake to retain moisture for days, unlike butter cakes that get dry, which means we get to enjoy a moist cake without gorging it all in one day.
The addition of mangoes not only adds to the moisture level, but it adds natural sweetness, and mingles with citrus and fruity olive oil producing an extra floral and perfumed essence that's quite lovely. The cake feels light, decadent and special, while being super easy to make.
Orange Olive Oil Mango Cake
Substitute other citrus varietals for varying flavor.
Makes a 9-inch round cake

Butter for greasing the pan
2 cups flour
1 teaspoon baking powder
1 teaspoon salt
3 eggs
1 cup sugar
2/3 cup orange juice (or other citrus)
½ cup extra virgin olive oil
½ cup mango purée
3 tablespoons citrus zest
A few mango slices
A few oranges slices
Powdered sugar for dusting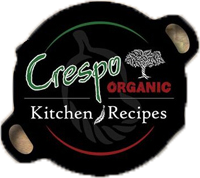 Pre-heat oven to 350 degrees F. Grease a shallow round cake pan with butter.
Whisk together the flour, baking powder, and salt in a large bowl. In another large bowl beat the eggs and the sugar together until they are smooth and creamy. Add the sugar, the orange juice, the olive oil and the mango purée, and mix until combined and smooth. Add the flour a little at a time, mixing it in as you go, until all the flour is incorporated and the batter is smooth. Mix in the zest.
Pour the batter in the prepared cake pan, and place a few mango and orange slices on top for decoration. Bake for about 40-45 minutes, or until a sharp knife tip inserted comes out clean. The cake should be golden brown on top. Let the cake cool on a wire rack and dust with powdered sugar when cool.