Mexican Sparkling Sangria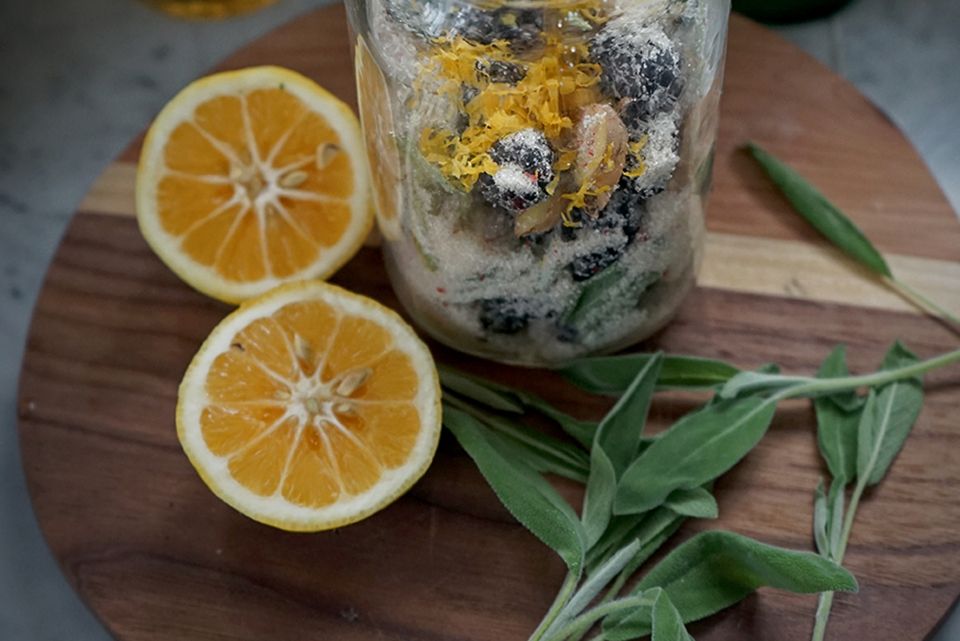 A healthy dose of acid works well in a sparkling sangria, keeping the sweet to tart balance healthy. A shrub is an excellent vehicle to create depth of flavor without adding sweetness.
Mexican Sparkling Sangria
This is the ideal sangria, potent and like a cocktail

For the Mango Sage Shrub
3 ripe mangoes, chopped
1 cup raw sugar
Juice of two limes
Zest of 1 lime
½ teaspoon salt
2 tablespoons fresh sage, chopped
1 cup champagne vinegar
For the Sangria
2 bottles sparking rosé
4 ounces Del Maguey Mezcal
6 ounces of Reposado Tequila
4 ounces elderflower liquor
½ cup mango nectar (thinned out purée)
½ cup Mango Sage Shrub*
¾ cup blackberries
¾ cup strawberries, sliced
½ cup fresh mango, cubed bite size
A few fresh sage leaves for garnish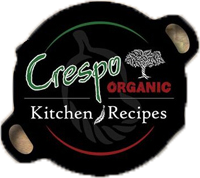 For the Mango Sage Shrub
Combine mango, sugar, lime juice, zest, salt and sage in a quart mason jar and shake vigorously. Place the lid on the jar and refrigerate for 4-5 days, shaking vigorously a few times a day. Make sure in the first day most the sugar has dissolved. You may need to stir the mixture with a spoon to help it dissolve. After 4-5 days, remove the jar, and strain with a fine mesh strainer or cheese cloth, making sure to push on the solids, and extract all possible juice from them. Discard the solids, and add the juice back to the mason jar. Mix in the vinegar and chill.
For the Sangria
In a large pitcher, combine and store together the sparkling wine, mezcal, tequila, elderflower liquor, mango nectar, and shrub. Gently fold in the berries and mangoes. Chill in the refrigerator. Serve over a few large cubes of ice, and garnish each drink with a fresh sage leaf.