Mango Yogurt Smoothie Pops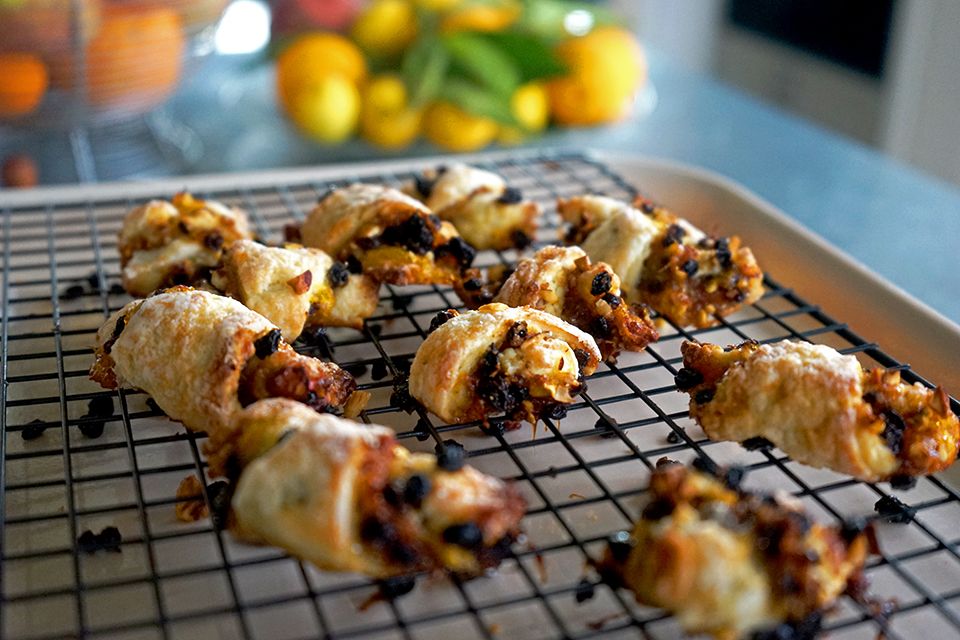 You can also freeze this recipe in ice cube trays and blend with regular milk of choice for an easy morning smoothie!
Mango Yogurt Smoothie Pops

1 medium ripe mango (1 -1/2 cup chopped mango)
1 chopped banana
1 cup plain yogurt
¼ cup honey
¾ cup water
5-6 strawberries, chopped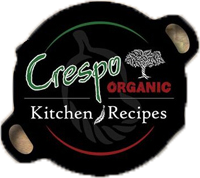 Place the mango, yogurt, honey, and water in a blender and blend until the mixture is smooth and creamy.
Place the strawberries in the bottom of the popsicle molds.
Pour the smoothie mixture into the molds until the molds are full. Place the popsicle mold covers over the popsicles and insert the sticks. Freeze for about 4-6 hours before eating.