Mango Taco Sauce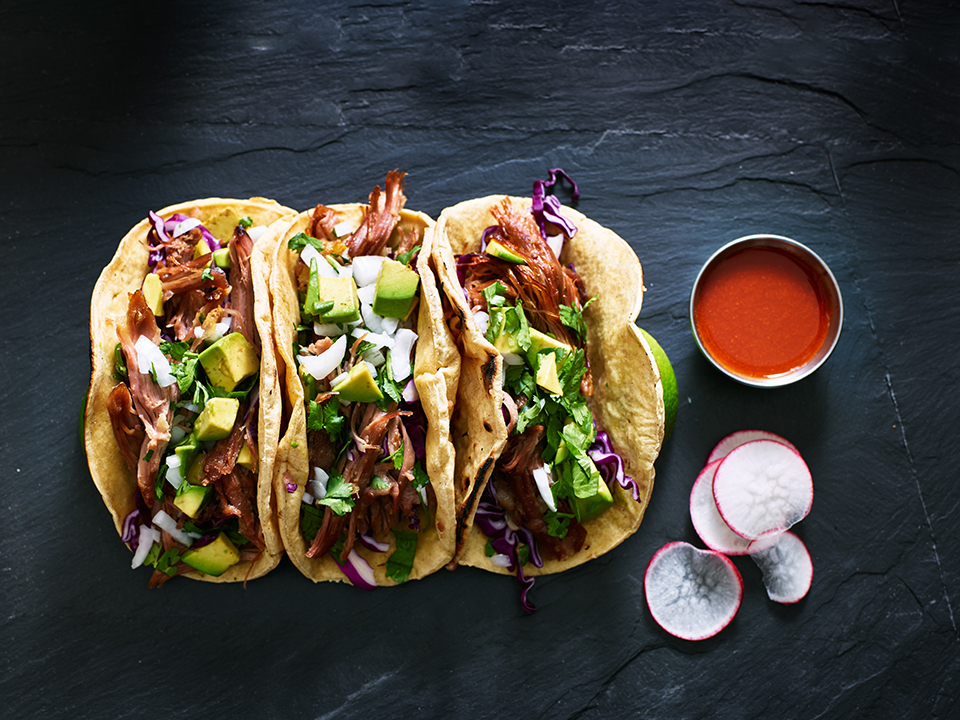 This is our copy cat version of Taco Bell's infamous sauce. We like to think ours is better, its not only made with real ingredients, but the mango gives it a tropical sweet flavor that your taco didn't even know it was craving. We offer both a mild and spicy version. Oh, it's also a cinch to make, which everyone loves.
Make your version mild or spicy by adding or omitting one fresh jalapeño pepper.

1 6-ounce can of tomato paste
2 cups water
1 cup mango puree
¼ cup pickled jalapenos (peppers and juice)
1/3 cup champagne vinegar
1 teaspoon garlic powder
1 teaspoon onion powder
1 teaspoon garlic salt
1 teaspoon smoked paprika
1 teaspoon ground cumin
1 teaspoon chili powder
½ teaspoon cayenne pepper
¼ cup brown sugar
*1 Fresh jalapeno, chopped (for spicy version only)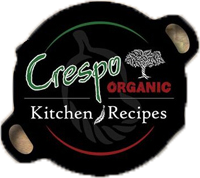 Blend up all ingredients in a blender until totally smooth. For the spicy version add 1 entire jalapeno pepper. Once blended pour into a sauce pan and simmer for about 25 minutes. Remove from heat and cool. Refrigerate for at least 24 hours before using.