Mango Pina Colada
Transport yourself to paradise as you sip this classic tropical, pineapple rum drink that gets a bright boost with the addition of fresh mangoes. Using coconut cream instead of regular coconut milk gives the cocktail a silkier, lighter texture. This recipe makes a full gallon, so it's perfect for a party!
Change up the flavor by using dark or light rum.

1 ½ cups fresh chopped mango
1 ½ cups fresh chopped pineapple
1 cup mango pit mixer
1 cup coconut cream
1 tablespoon coconut extract
1 cups lime juice
3 cups water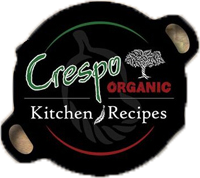 Blend all of the ingredients in a blender in batches and mix into a gallon jug. Add rum or enjoy as is, blended or over ice.