Mango Infused Booze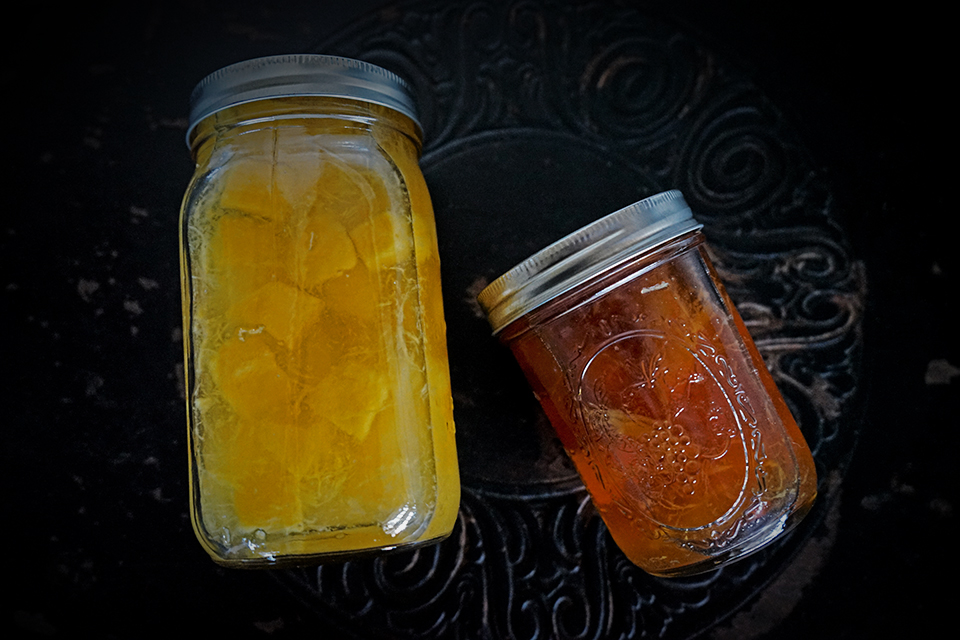 Adding fresh mango to your liquor of choice and letting it infuse with sweet tropical flavors will absolutely change your cocktail game for the better!
Creativity knows no bounds with this recipe idea
Makes 1 liter infused liquor

½ – 1 cup chopped fresh mango
1-2 mango pits with some flesh left on
2 cups liquor of choice ( rum, vodka, whiskey, bourbon, gin, tequila, vermouth etc)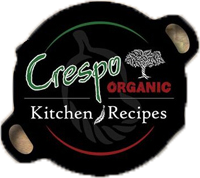 Place the fresh mango cubes and pits in a mason jar and pour your spirit of choice of them.
Allow the mixture to sit and infuse in a cool dark place for 4-5 days.
Strain the mango cubes and pit and store the liquor in the refrigerator for up to 4 weeks.
Use the leftover boozy mango cubes in a sangria, as a garnish for your cocktail or freeze and blend for a boozy icy beverage.