(Aged Rum) Mango Daiquiri
The classic daiquiri is one of the simplest and pure drinks of the times. It's a drink that has the perfect balance of sweet, sour and spirit. This dark rum or aged version utilizing mango pit syrup, showcasing the deep, rich and warm, tropical notes of a fresh mango, which tend to bring out the caramel notes of an aged rum with ease. The faint tropical essence perfumes the nose with sweetness and the fierce power of the age rum leaves a warm smoky aftertaste.
(Aged Rum) Mango Daiquiri
St. George California Reserve Agricole Rum is our local Bay Area favorite these days.

2 ounces aged rum
1 ounce fresh squeezed lime juice
1 ounce mango pit syrup*
Lime wheel garnish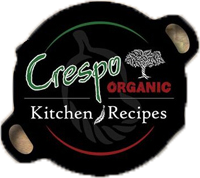 Place all the ingredients in shaker filled with ice and shake vigorously. Strain into a flute glass, coupe or martini style glass. Garnish with a lime wheel.