Mango & Carrot Muffins with Ginger Spice Butter
Quick breakfasts don't always have to be loaded with sugar or fat. Sometimes we want a grab ad go option that tastes good and doesn't add another notch to our belt. This is it. It's a hearty and nutrition muffin packed with carrots, mangoes and raisins and not to sweet, thanks to the natural sweet essence of the mango and carrots. The mango gives the muffins more moisture and less density that can all too often appear with plain carrot muffins. Feel free to go nuts and add nuts!
The spiced butter is an optional additive, perfect for a Sunday morning relaxing with your tea or coffee!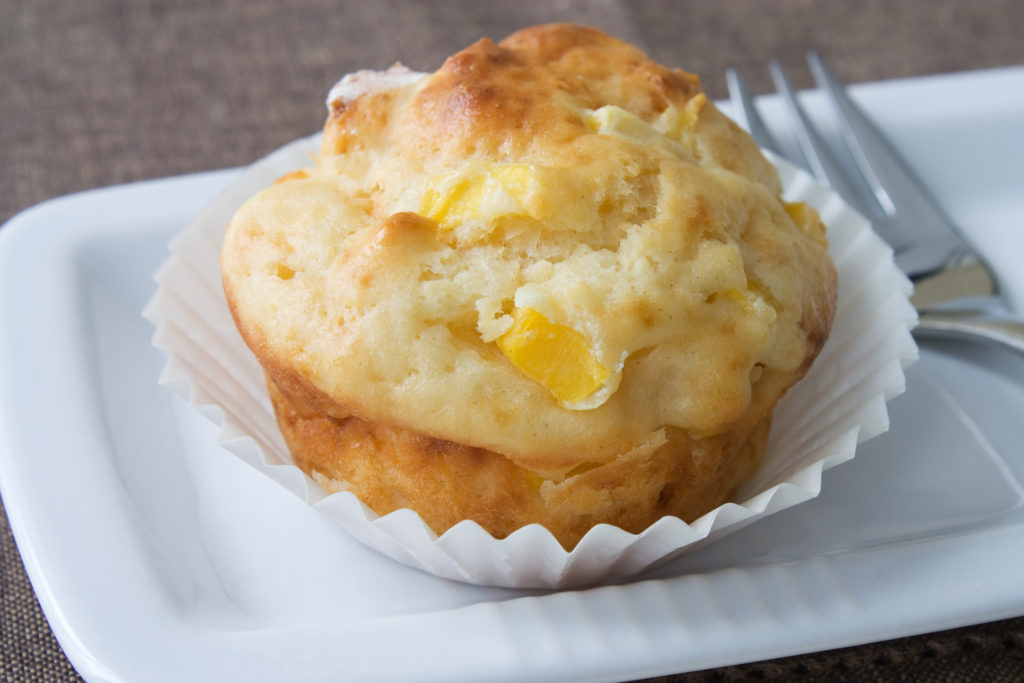 Mango & Carrot Muffins with Ginger Spice Butter
Healthy and tasty alternative for a quick breakfast. Make on Sunday, eat all week.

For the muffins
1 cup all purpose flour
1 cup whole wheat pastry flour
1 teaspoon baking powder
1 teaspoon baking soda
2 teaspoons fresh nutmeg, grated
2 teaspoons fresh cinnamon, grated
½ teaspoon (a pinch) ground cloves
½ teaspoon salt
¼ cup light brown sugar
⅓ cup honey
1 cup yogurt or soy yogurt
¼ cup coconut milk
1 teaspoon vanilla
2 teaspoons fresh ginger, peeled and grated
¾ cup carrots, shredded
½ cup fresh mango, cubed small
½ cup raisins
Coarse sugar
For the ginger-spice butter
½ stick margarine, softened
1 teaspoon fresh ginger, peeled and grated
1 teaspoon fresh nutmeg, grated
1 teaspoon fresh cinnamon, grated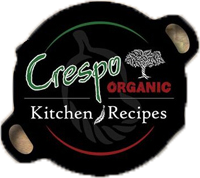 For the muffins
Preheat oven to 400°F. Prepare a 12 cup muffin tin by spraying with non-stick cooking spray.
In a large bowl whisk together flours, baking powder, baking soda, nutmeg, cinnamon, cloves, salt and sugar, and set aside. In another large mixing bowl whisk together honey, soy yogurt, coconut milk, vanilla and fresh ginger until smooth. Add in carrots and mix well. Combine together the flour and carrot mixtures a little at a time until thick but still smooth. Fold in the mangoes and raisins gently.
Pour the batter into the prepared muffin tins. Sprinkle course sugar over the 12 muffins and pat in slightly with fingertips. Bake for 20-25 minutes, until golden brown and a toothpick that is inserted comes out clean. Serve with ginger-spice butter.
For the ginger-spice butter
In a small bowl combine all ingredients and mix well. Spread on warm muffins.