Mango BBQ Sauce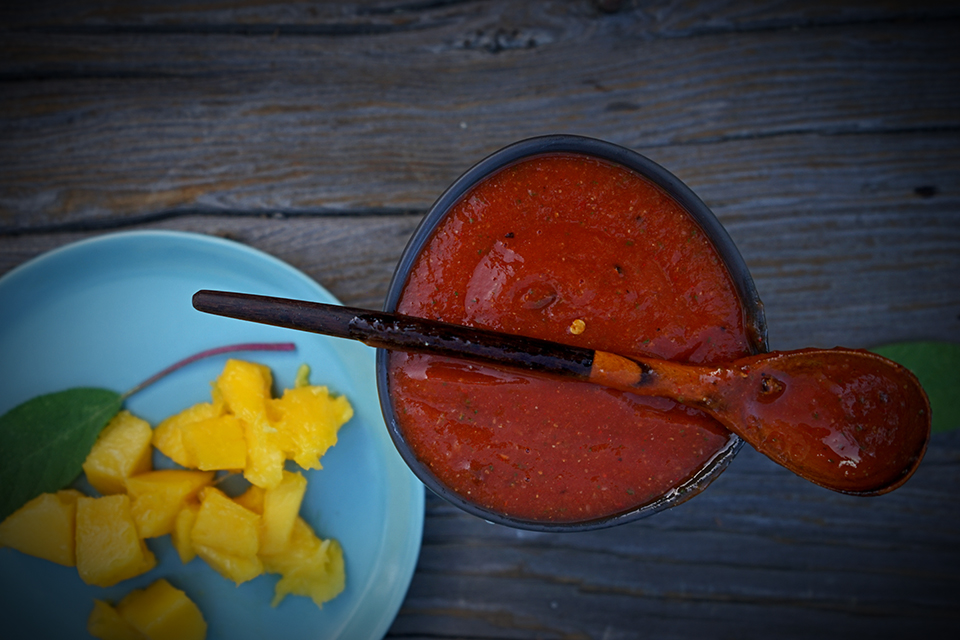 One of the easiest ways to use a ripe mango is in a BBQ sauce. Literally you just toss a few common kitchen ingredients into a blender and walla! Tha natural sugars in mangoes give a nice caramelization on whatever you are BBQing.
This smoky, tropical BBQ sauce is perfect on grilled meats and veggies. The natural sugars induce caramelization in the grilling process without adding excess sugar!

1 large ripe mango, peeled and chopped
1-2 tablespoons chopped fresh sage
½ cup chopped yellow onion
2 cloves garlic
¼ cup brown sugar or raw sugar
1 tablespoon salt
1 tablespoon black pepper
1 tablespoon cumin powder
½ tablespoon paprika (smoked preferably)
2 teaspoons smoked salt or 1 tablespoon liquid smoke (optional but recommended)
½ can chipotle peppers packed in adobo sauce (1 whole can for spicier sauce)
2-8 ounce cans plain tomato sauce
Juice and zest of 1 lime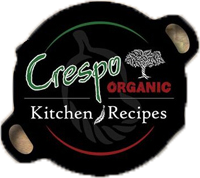 Combine all ingredients in a blender and blend until smooth. Use for BBQ ribs, hamburgers, pulled pork, and chicken.