Herbaceous Mango Mustard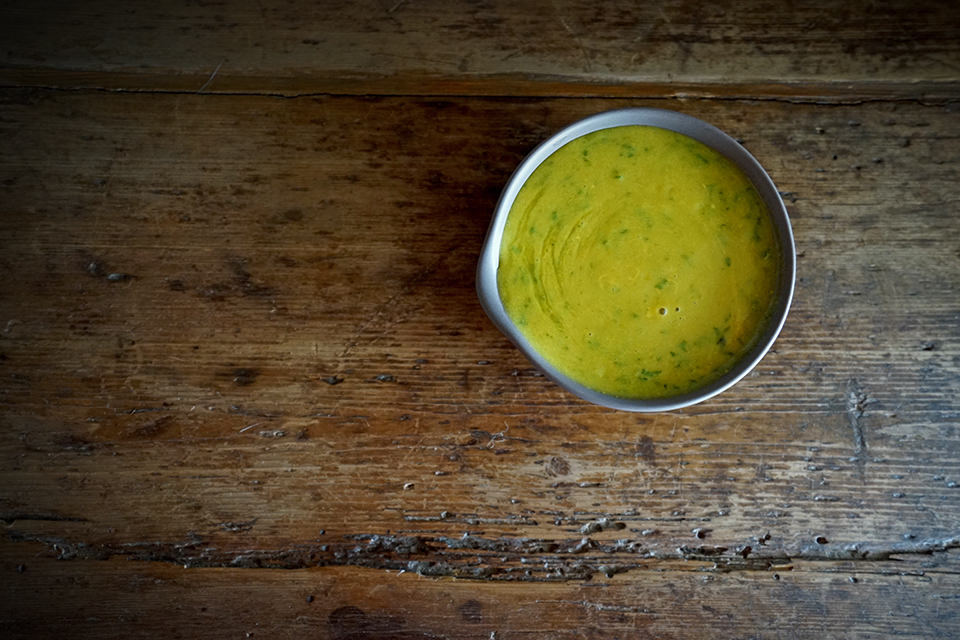 This is a super versatile sauce that improves everyday simple weeknight meals substantially. It uses up ANY kitchen herbs you might have laying around, and it tastes great. Brush it on baked chicken breasts or roasted fish fillets, use it as a salad dressing or sandwich spread. It's even nice added to tuna salad. This sauce is mild, yet tasty enough for kids and the test kitchen really enjoyed the recipe Chicken Thigh Schnitzel & Mango Mustard—a super easy and quick weeknight main course and perfect for kids. No need for extra sweetener, the mango's natural sweetness makes the final version taste like honey mustard!
This makes a fantastic mayonnaise alternative for vegans.
Makes about 1 ½ cups mustard

1 ripe mango
2 cloves garlic
½ cup mustard of choice
2 teaspoons lemon juice
½ teaspoon salt
½ teaspoon black pepper
1 teaspoon paprika
3 tablespoons fresh herbs: parsley, cilantro, mint, basil or any combination thereof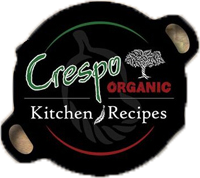 Using a handheld emulsifier or blender, blend up all ingredients until smooth.
Store in an airtight container in the refrigerator for up to 12 days.