Flowering Herb Mango Syrup
This recipe utilizes the fruitful mango pits!

2-3 mango pits with flesh
1 cup water
¼ cup raw turbinado sugar
Juice and zest of 1 lemon
Handful of flowering herbs of choice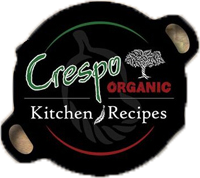 Combine mango pits, sweetener, lemon juice/zest and flowering herbs in a small saucepan, and bring to a boil, stirring a little as it comes to a boil. Reduce heat to simmer, and let cook for about 10 minutes.
Take off heat and allow to cool completely. Strain and discard solids, and refrigerate the syrup for up to a month.