Fall Mango Spiced Pumpkin Seeds
Think of these spiced seeds as a flavor filled snack to nibble on while you sip your Thanksgiving cocktails.
Fall Mango Spiced Pumpkin Seeds
Spiced Pumpkin seeds without sugar!

1 cup raw pumpkin seeds
½ tablespoon butter, melted
1 tablespoon Fall Mango Puree
4 fresh cranberries, minced
1 teaspoon dried chipotle pepper, chopped superfine
1 teaspoon salt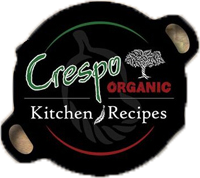 Preheat the oven to 400°F. Toss pumpkin seeds with all the ingredients, and place on a baking sheet. Bake for 8-10 minutes, or until golden brown and toasted. Let cool.