Fall Mango Puree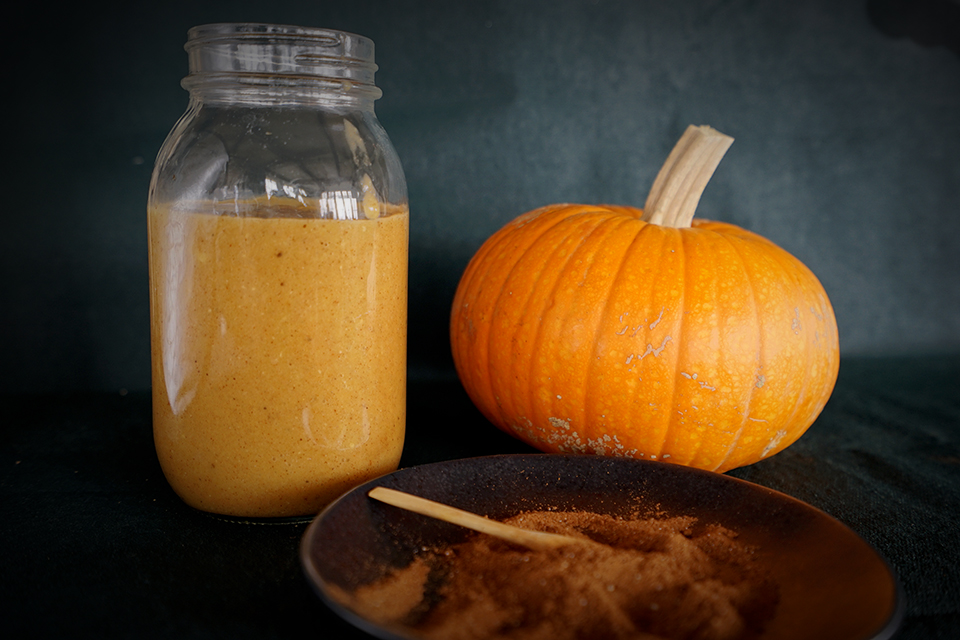 So much about fall starts out with "pie spice" and all of this year's Thanksgiving recipes start out with a pie spiced mango puree flavored further with ginger and maple. This warm and creamy, slightly cooked puree is perfect for fall cakes, pies, drinks, and even glazed meats. The trick to making the mango puree is to know your desired thickness for the recipe – thick, thin or regular. The juiciness or ripeness of the mango matters, so you have to use some judgment when making purees. An average organic round mango sold at the grocery store will yield about 1 ½ cups of chopped fruit, but sizing and variety can differ and change the yield, so be sure to measure when a recipe calls for one mango.
The only puree you need for fall
Makes 2 1/2 cups of puree

2 cups fresh ripe mango, chopped
¼ cup maple syrup
1 tablespoon fresh ginger, chopped fine
1 tablespoon pie spice mix
¼ cup water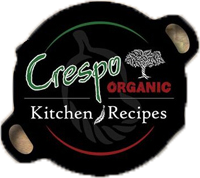 Combine the mango, maple, ginger, spices, and water in a blender, and blend until totally smooth, adding 1 tablespoon of water at a time until desired consistency. Place the blended mango mixture on the stove in a medium-sized heavy bottom sauce pan, and bring to a boil. Reduce heat and simmer for 5 minutes. Take off the heat and cool. Refrigerate for later use.