Cherry Mango Grenadine
Mangoes tropical perfumed vibrancy pairs incredibly well with summer fruits like cherries and leads to a heightened drinking experience.
Mangoes make the perfect ingredient for summer sangrias

2-3 mango pits with flesh
½ cup cherries, pitted and chopped
1 cup water
¼ cup raw turbinado sugar
Juice and zest of 1 lemon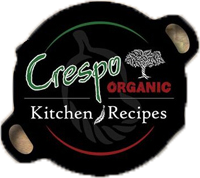 Combine mango pits, cherries, water, sweetener and lemon juice/zest in a small saucepan. Bring to a boil, stirring a little as it comes to a boil. Cook, stirring, until the sugar dissolves and the syrup is slightly reduced, about 5 minutes.
Take off heat and allow to cool completely. Remove the mango pits. Blend the cherry mixture on high until totally smooth. Strain and discard solids, and refrigerate the syrup for up to a month