Mango (Moscow) Mule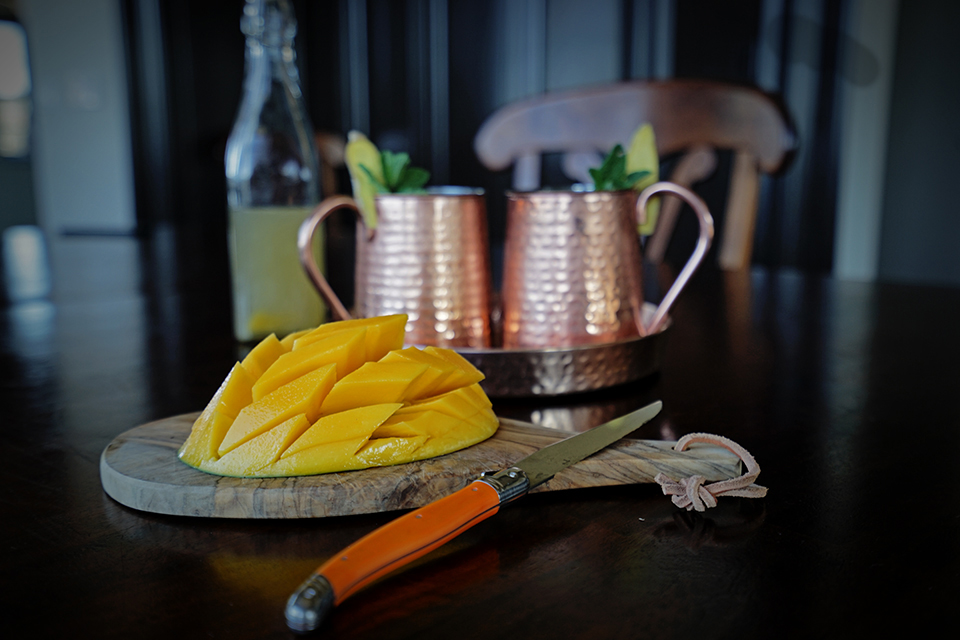 The Moscow Mule has definitely made a viral and global comeback since the 1940's. The amazing options of tasty and local organic vodkas and ginger beers beckon you to make a mule and the bounty of mangoes today invites you to spike your cocktail with our perfumed tropical fruit. It's what the mule needed really; a sweet, tropical kick!
Read the history of the Moscow Mule, Under The Mango Tree
Mango adds a sweetness to the ginger kick, taming the mule!

2 ounces organic vodka
1 ounce mango puree
juice of 1 lime
3 ounces ginger beer
Lime wedge garnish
Mint leaf garnish
Cracked ice (regular ice ok as well)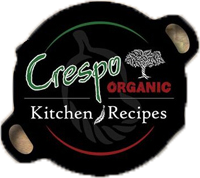 In a cocktail shaker filled with ice, combine the vodka, mango puree and lime juice. Shake vigorously until the shaker is frosty about 5-8 seconds. Strain into a copper mule glass filled with cracked ice. Top the drink off with ginger beer and garnish with a lime wedge.
The copper mug is said to react with the acids in the limes creating a unique flavor to the "mule" so I recommend getting a few copper mugs for your home cocktail bar. They are all over the place these days and quite cheap and make the difference in the cocktail, plus like Mr. Martin would say, "they add a great deal of excitement to the drink"!