Garden Slaw & Sinaloa Sauce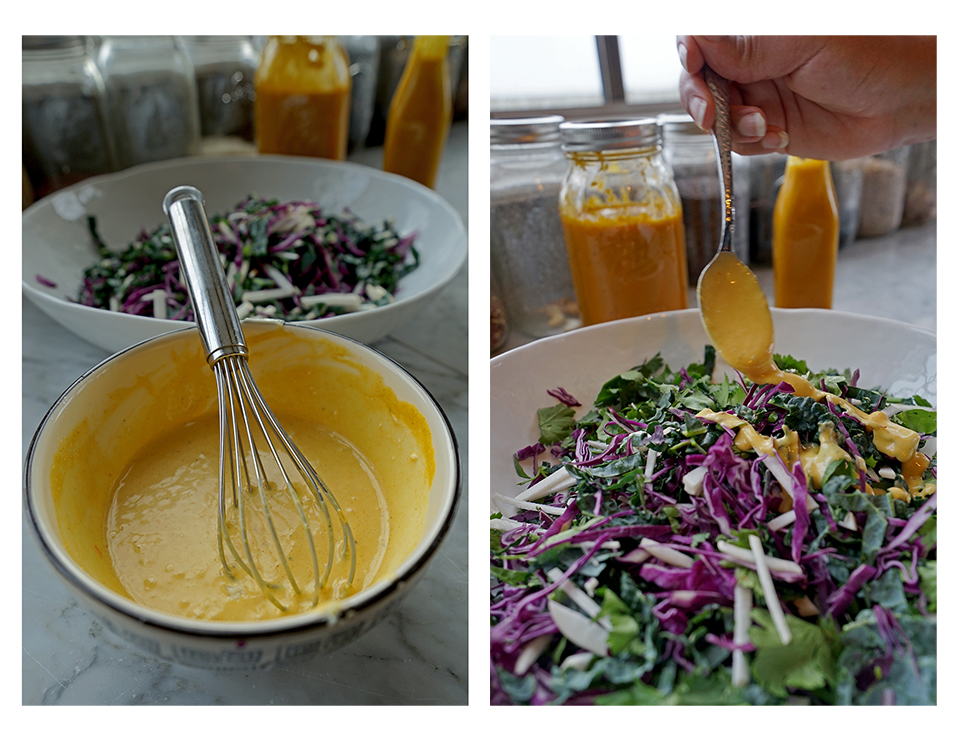 Good coleslaw requires the perfect ratio of crunch to dressing. Seasonal coleslaws are best and a flavorful dressing is simple to create with little exuded effort! This version uses spring vegetables perfect for Memorial Day weekend.
Garden Slaw & Sinaloa Sauce
Coleslaw is as important to any BBQ as the BBQ itself

For the dressing
1 clove garlic, chopped fine
Juice and zest of 1 lime
¼ cup champagne vinegar
2 teaspoons salt
2 teaspoons black pepper
2 tablespoons raw sugar
½ cup mayonnaise
¼ cup Sinaloa Sauce*
For the salad
3 cups (approximate) shredded red cabbage
2 cups shredded Lacinato or Tuscan kale
2 medium shredded carrots
1 medium fennel bulb, halved and sliced thin or shaved
1 cup sugar snap peas, whole or julienned
½ medium onion, halved and sliced or shaved
¼ cup cilantro leaves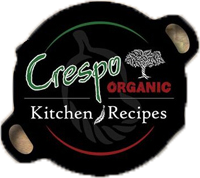 In a blender or mixing bowl, mix together the ingredients for the dressing until smooth and set aside. Toss together salad ingredients in a large bowl. Toss the dressing over the salad, and mix well. Place in the refrigerator for at least one hour before serving. Can be served cold or at room temperature.